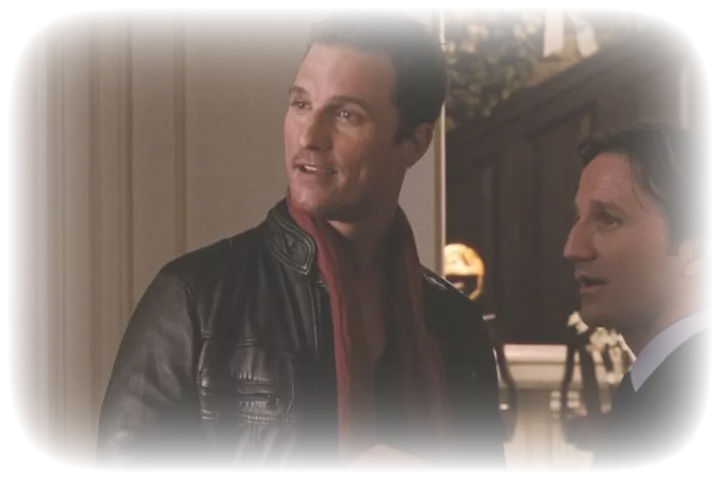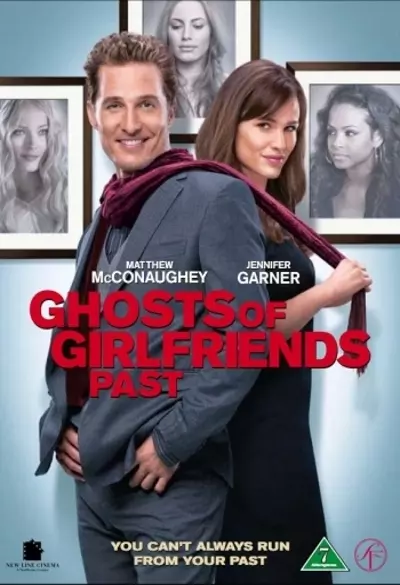 Ghosts of Girlfriends Past
Connor Mead is the type who dumps three of his girlfriends. Simultaneous. Through a conference call. He is handsome, confident and successful, above all on the women front.
But everything gets turned on its head when Connor returns to his childhood home to celebrate the wedding of his younger brother Paul. The ghost of his late uncle, Wayne, the man who taught him to love and dump them, has laid out a plan.
Restoring Connor's faith in true love, a tough task that requires the services of many of his ghosts of the past.
Matthew McConaughey, Jennifer Garner, Michael Douglas and director Mark Waters (Mean Girls, Just Like Heaven) stand behind a perfect romantic comedy for anyone who believes in laughter and love. Or need to believe.
The film is not playable outside of Norway