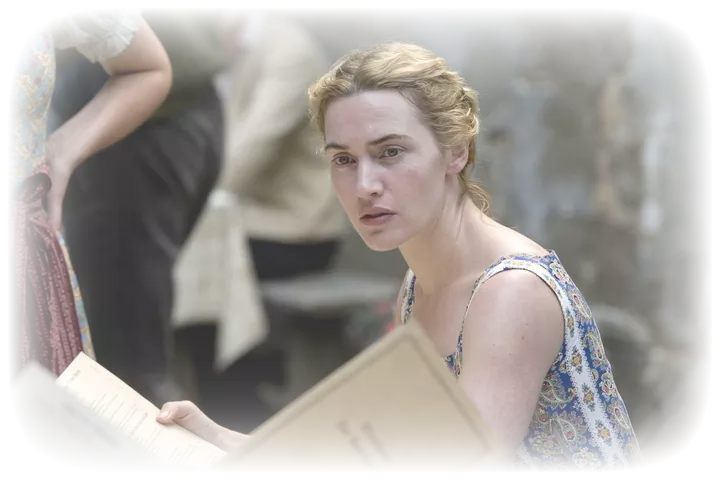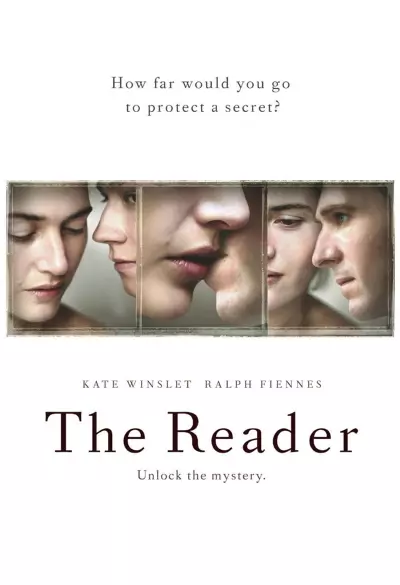 The Reader
We are in post-war Germany. The teenager Michael Berg becomes ill and gets help to get home from Hanna, a stranger twice as old as himself. He later seeks out Hanna to thank her. The two are quickly driven into a passionate but secret affair. Hanna loves to be read to. She is completely taken aback when Michael reads aloud from the classics of literature and their physical relationship deepens.
Despite their intense bond, Hanna mysteriously disappears one day and Michael is left confused and with a broken heart. Eight years later, Michael is a law student and observer in the trials of war criminals from Nazi Germany. He is shocked to see Hanna back in her life - this time as accused in the courtroom. As Hanna's past is revealed, Michael reveals a deep secret that will affect both of their lives if he reveals what he knows.
The Reader is an unforgettable story about truth and reconciliation, about how one generation comes to terms with the crimes of another. The film is based on Bernhard Schlink's award-winning novel.
The film is not playable outside of Norway
| | |
| --- | --- |
| Category: | Feature Film |
| Genre: | Drama, romance |
| Actors: | Ralph Fiennes, Jeanette Hain, David Kross, Kate Winslet, Susanne Lothar |
| Author: | Bernhard Schlink |
| Director: | Stephen Daldry |
| Producer: | Donna Gigliotti, Anthony Minghella, Redmond Morris, Sydney Pollack |
| Script: | David Hare |
| Country: | Germany, USA |
| Language: | English, German |