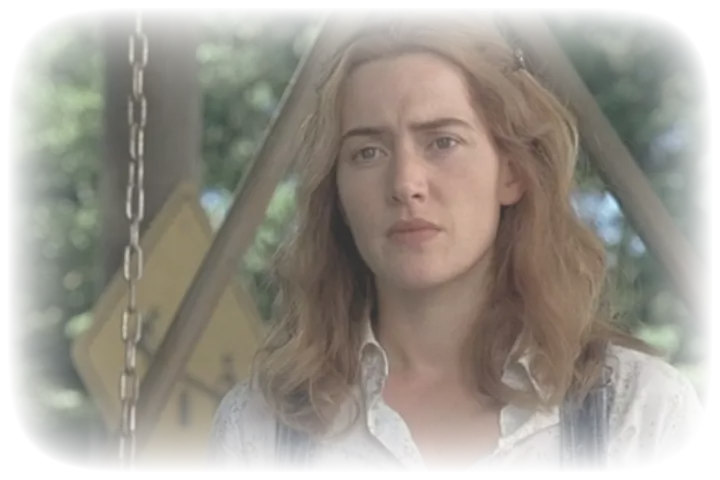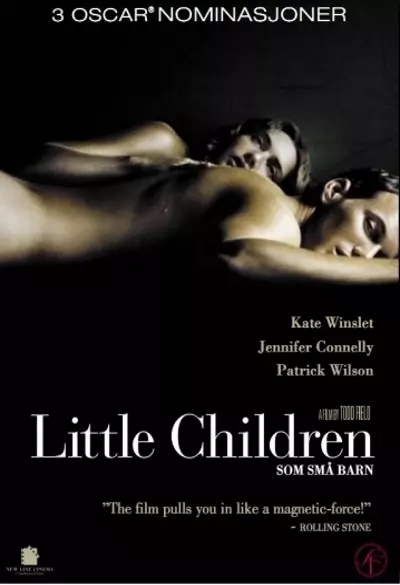 Little Children
Sharp, intelligent and thought-provoking film about toddler parenting in a successful suburban environment, with Kate Winslet, Jennifer Connelly and Patrick Wilson playing the biggest roles.
Brad (Patrick Wilson), who is married to the beautiful and ambitious Kathy (Jennifer Connelly), has graduated twice and is now living at home with their little son. While Sarah (Kate Winslet), who is married to the very wealthy Richard, has the time to go by meeting the other housewives of the quarter at the playground. Sarah falls through with the other perfect mothers who plan every minute of their child's life, and Sarah - like Brad - feels a great void in life.
Quite randomly their paths crosses, it becomes the starting point for lots of erotic fantasies, gossip and a burning desire to live life to the fullest.
3 Oscar nominations: Best female lead, best male lead and best adapted script.
The film is not playable outside of Norway