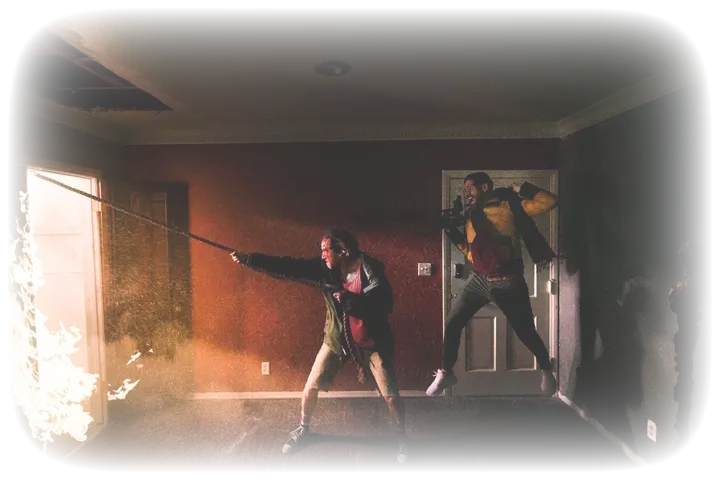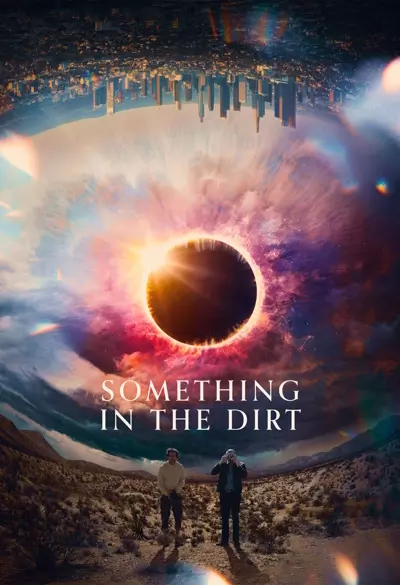 Something in the Dirt
Two neighbors witness strange, seemingly supernatural phenomena in the block of flats. They hatch the brilliant plan to document the events in search of fame and, by extension, money. But the deeper they dig into their paranormal rabbit hole, the greater the dangers for themselves and the world around them.
Something in the Dirt is the fifth film by the renowned sci-fi duo Benson & Moorhead, most recently with the Marvel series Moon Knight and Loki.
The film is not playable outside of Norway