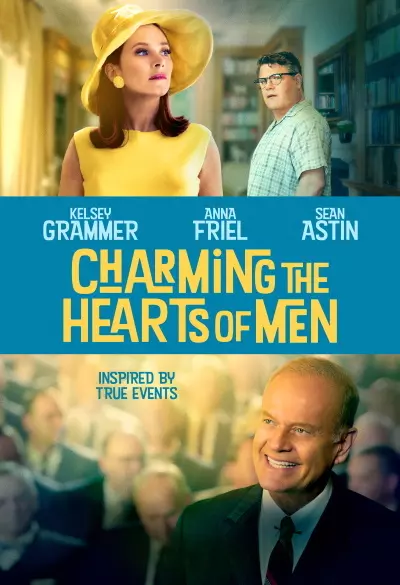 Charming the Hearts of Men
A romantic drama set in the politically charged early 60s, in which a sophisticated woman returns to her hometown in the south and discovers that her opportunities are limited and discrimination abounds. With the help of an ally in Congress, she inspires historic legislation that opens up opportunities and protections women have never had before.
Charming the Hearts of Men is inspired by true events. Anna Friel plays the woman who fought for women's rights, won and charmed the men around her - played by Kelsey Grammer and Sean Astin.
The film is not playable outside of Norway