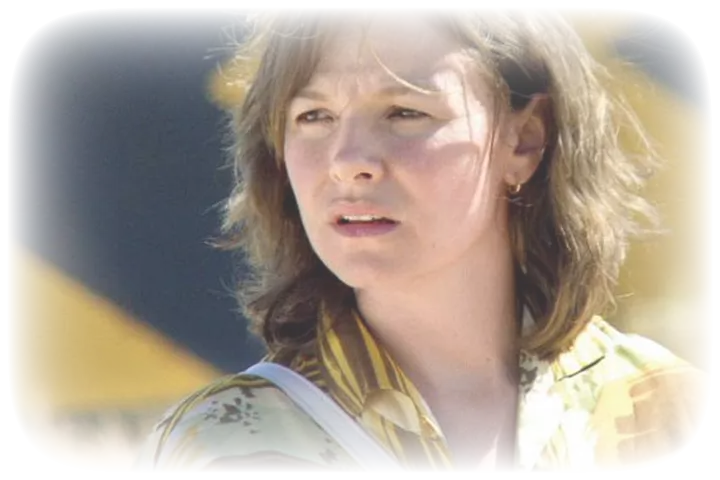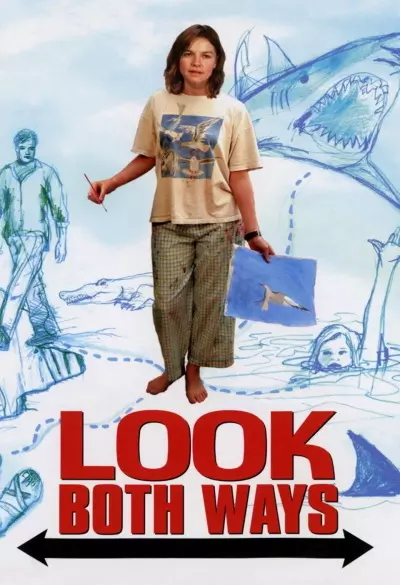 Look Both Ways
Meryl comes from her father's funeral, and witnesses a man being hit by a train. Nick has been to the doctor and is trying to take on a serious cancer diagnosis. Andy learns that the girl he actually broke up with is pregnant.
It is impossible to write about this warm and beautiful film without using words that scare away the audience. But the truth about Look Both Ways is that in just under two hours, it introduces us to a bunch of everyday people of flesh and blood, who are just as vulnerable and insecure as you and I are. And it manages with poetic flair and convincing power to tell us that life is a great gift we should not be afraid to live fully.
Won 4 awards, including Best Picture, at the Australian Film Institute (Australia's Oscar), 2005. Nominated for the European Film Awards, 2005.
The film is not playable outside of Norway