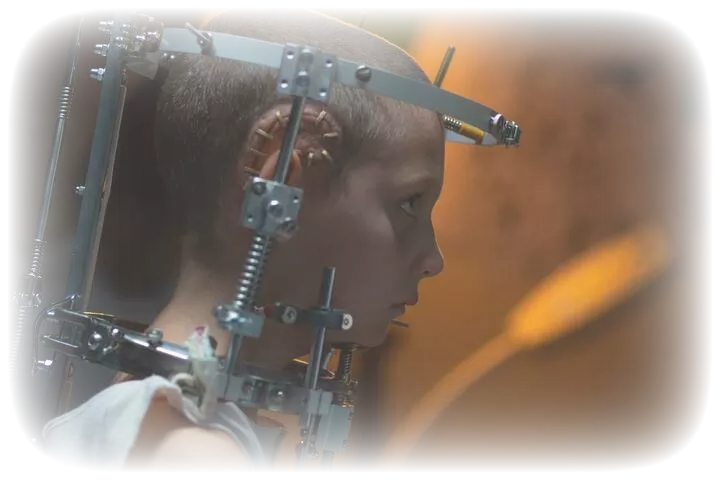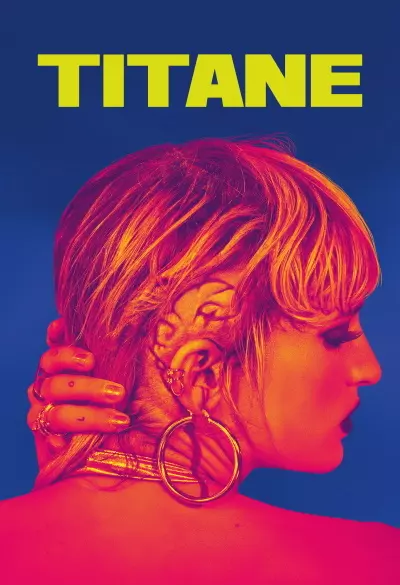 Titane
Julia Ducournau, who took Cannes by storm in 2016 with her debut RAW, is now back with a unique new thriller.
The film depicts Alexia (Agathe Rousselle) as a child seriously injured in a car accident and having a titanium plate operated on in her brain. As a young woman, she has developed into a kind of serial killer, but during an escape from the authorities, she changes her appearance and claims to be the missing son of a traumatized firefighter (Vincent Lindon).
Soon everything escalates out of control and Titane develops into something that is guaranteed to have never been seen on film before…
Winner of the Palme d'Or during the Cannes Film Festival in 2021.
"TITANE is one of the wildest films ever shown at Cannes. Uncompromising and powerfully impressive." - Montages
The film is not playable outside of Norway