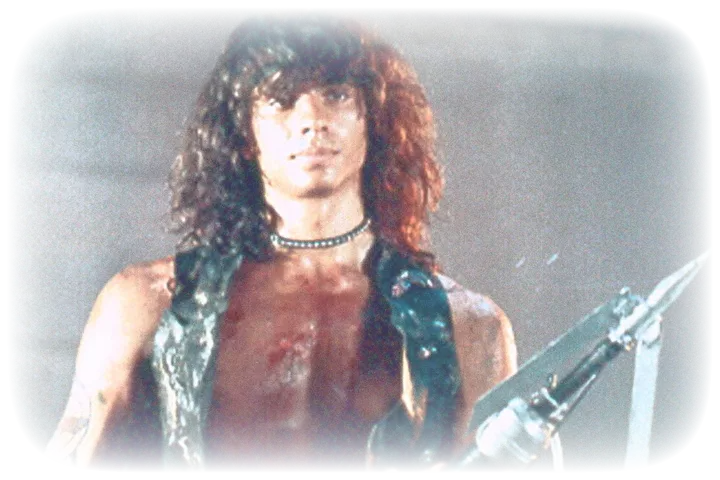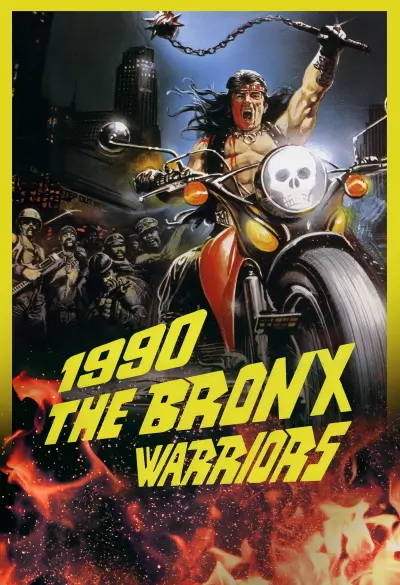 1990: The Bronx Warriors
The year is 1990, and the New York borough of the Bronx is a lawless zone where rollerblading gangs ravage, fight and fight for their territories. 17-year-old Anne learns that she is the heir to the large arms company The Manhattan Corporation, but the legacy's moral doubts present her with a dilemma, whereupon she chooses to flee from safe Manhattan to the ravaged Bronx.
Inspired by Mad Max, The Warriors and The Escape from New York, 1990: The Bronx Warriors is Italian 80s Dirt at Its Best, filmed on location in New York.
The film is not playable outside of Norway

193182