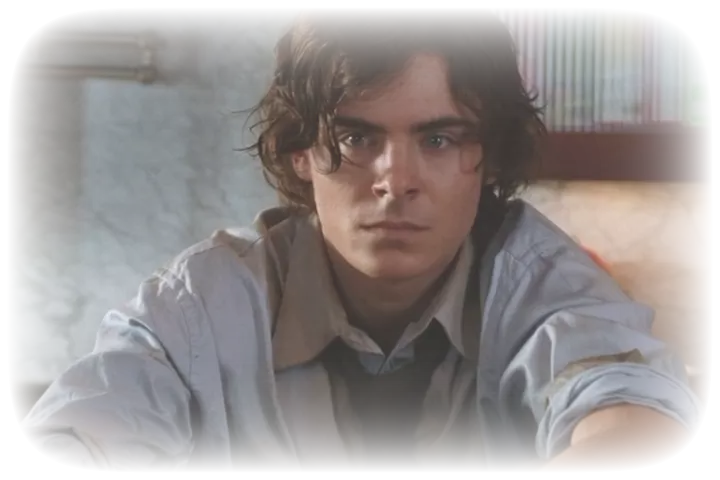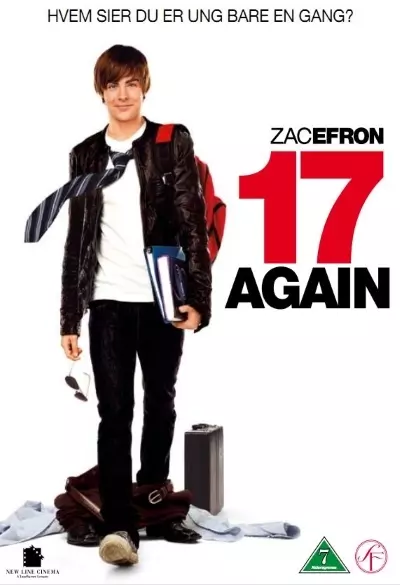 17 Again
Who says you're only young once? What would you do if you had a second chance at life? "17 Again" is a comedy featuring the girls' new dream Zac Efron, Leslie Mann and Matthew Perry.
Zac Efron (Hairspray, High School Musical) and Matthew Perry (Friends) are incredibly funny as the younger and older Mike in this entertaining feel-good comedy that proves that the best time of your life is ... NOW!
If you got the chance, would you want to live your life again? It would be like 37-year-old Mike. And then in a mysterious and magical moment he gets a chance. He is back at Hayden High where he was the star of the basketball team, all the girls favorite and now classmate with his own teenage children .... giving him the opportunity to go from a not-so-great dad to a cool buddy.
The film is not playable outside of Norway