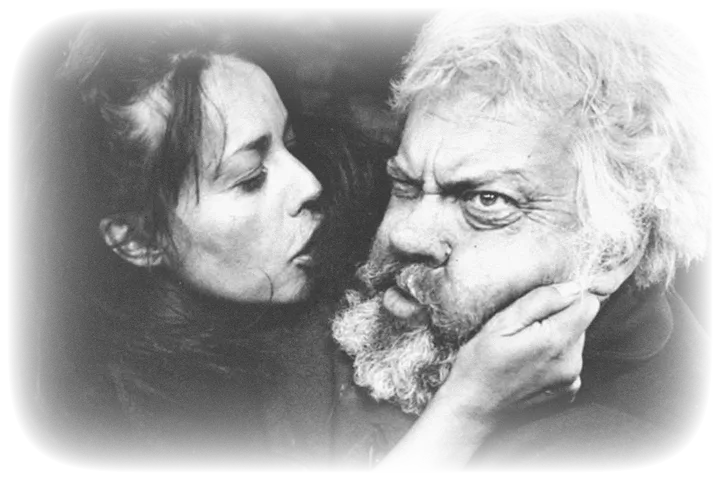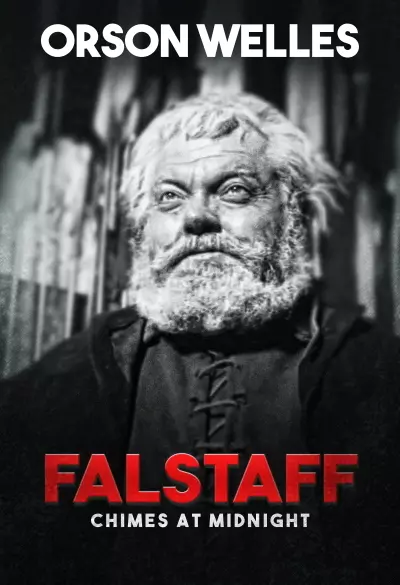 Falstaff: Chimes at Midnight
John Falstaff is the young Prince Henry's faithful companion. But his noisy and rude behavior does not appeal to the king. So when the king's health deteriorates, it's a relief for Falstaff - nothing stands between him and his comrade, the coming Henry the 5th, but things do not go as Falstaff has planned.
Falstaff is based on Shakespeare's play and is both written and directed by Orson Welles, who himself plays the lead role as John Falstaff.
The film is not playable outside of Norway