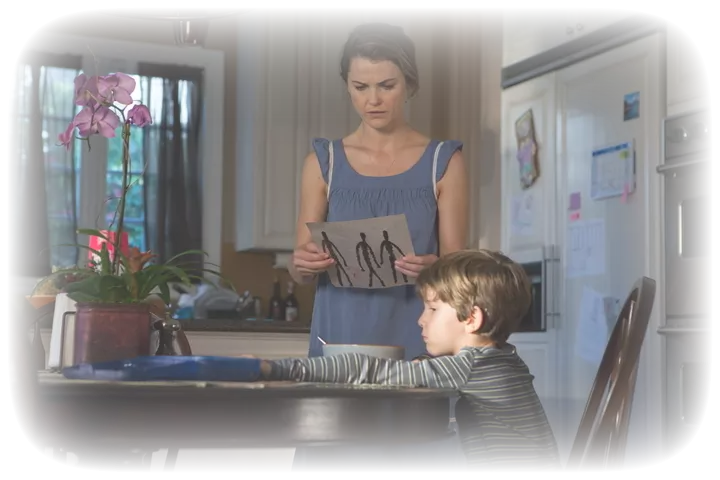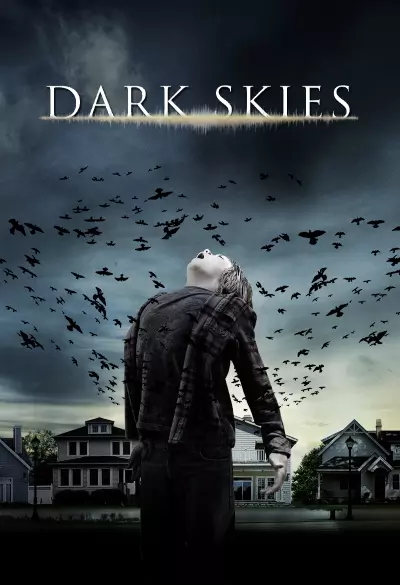 Dark Skies
A new sci-fi thriller from the creator of Sinister and Paranormal Activity.
In the supernatural thriller Dark Skies, we follow the young couple Daniel and Lacy Barret who live with their children in a suburb. Their lives are turned upside down when a series of disturbing events take place in their safe and peaceful home. The Barret family is the target of something unimaginable, scary and deadly.
This is director Scott Stewart's third film after building a solid reputation with the stylistic action and sci-fi films Priest and Legion.
The film is not playable outside of Norway