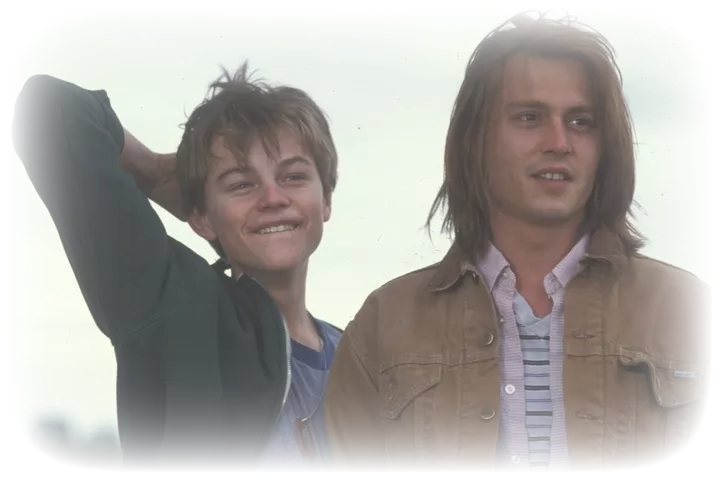 What's Eating Gilbert Grape
Gilbert Grape (Johnny Depp) lives in Endora, a typical American small town where nothing happens. Living there is like dancing without music, says Gilbert. Life seems to be passing by him. In charge of his autistic little brother Arnie (Leonardo DiCaprio) and a mother who with 200 kg is very handicapped, there is little time for his own life.
Powerless, he feels that life flows away while he spends all his energy on caring for others. He lives in America - the land of opportunity, but is confined. But one day Becky (Juliette Lewis) comes to Endora, and between her and Gilbert a fragile and special friendship soon emerges.
The film is not playable outside of Norway