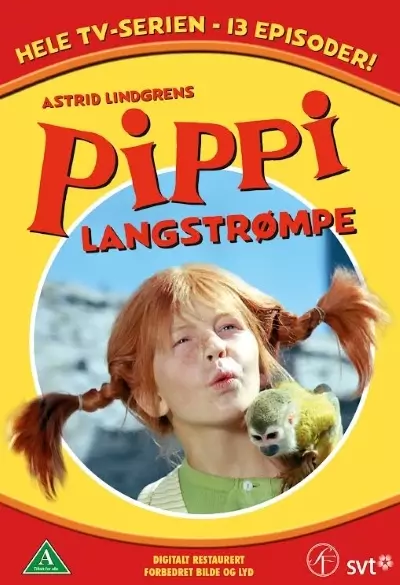 Pippi Longstocking part 1 - Pippi moves in
Stronger than Tarzan. More fun than a birthday, and with socks as long as the day before Christmas Eve! Astrid Lindgren's wonderful stories about the red-haired powder-barrel Pippi Longstocking and her friends are read and loved all over the world.
Here are the original films of Pippi, Tommy and Annika's amazing adventures in Villa Villekulla and the rest of the world!
The film is not playable outside of Norway

183456